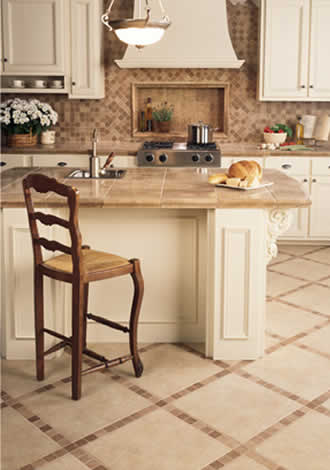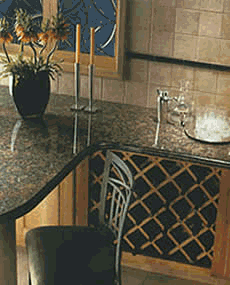 Custom Granite Countertops

- Looking for custom Granite, Marble, Silestone, or Corian countertops? We have it all ... cultured marble and granite kitchen and vanity countertops, granite engineered stone and Corian kitchen and bathroom countertops.

We also carry do it yourself granite countertops by Benissimo - Save %50 over a granite slab.

Visit our showroom today and we'll help you choose a countertop for your space.